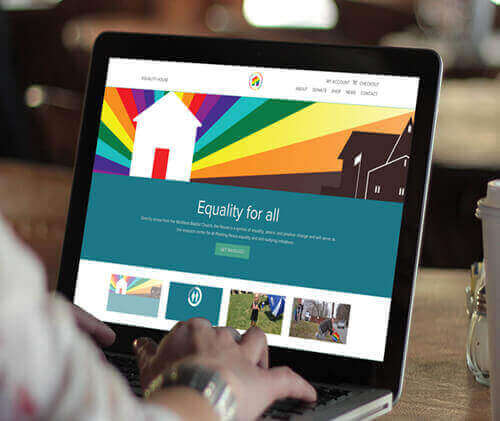 E-quality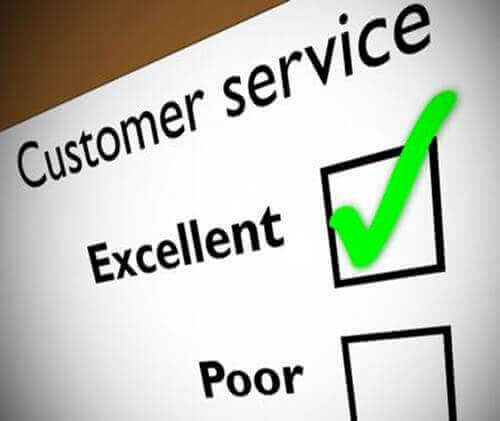 Customer Focus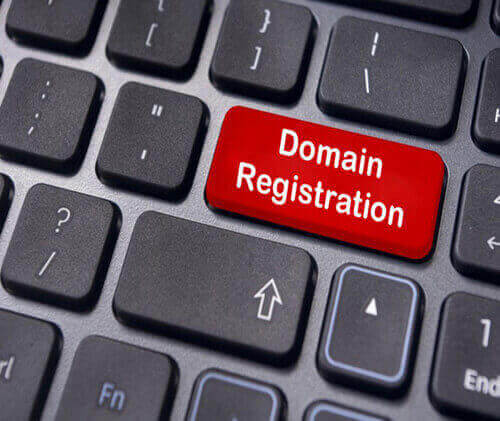 Domain name registration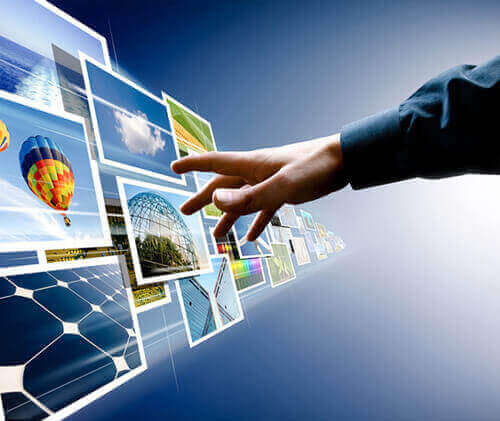 web development
As a next generation web solutions provider EQL provide effective, stylish and affordable website design and development.
With the help of modern design tools our designers create appealing, exclusive designs that highlight your uniqueness and let you stand out from the crowd.
Our web based solutions include Domain name registration, Web page design, Content creation, Web server space rental, Web hosting, up gradation and maintenance, Web based programming, Email services, etc.
Lots of website design companies can provide 'cool' web designs and website design services - but for a high price; often charging several thousands of Rupees for their website designs. There are also many companies that offer cheap web design - but the quality of the design is usually poor. But EQL is a different kind of IT Company, we have all the necessary web designing & developing skills but we keep our web design prices extremely competitive.
We can incorporate Flash and other design technologies into your website which add motion and intrigue to your message. Incorporating a Flash presentation is an excellent way to attract attention and add impact to your Web site.
Your business does not start and finish with the development of your website. Neither should your Internet business partner. The EQL philosophy has always been to empower our clients and we'll help you do as much (or as little) of the planning, development and running of your online business as you want. We'll also be around when you need us to help you. You can have our expertise when you need it, but also keep your costs down.