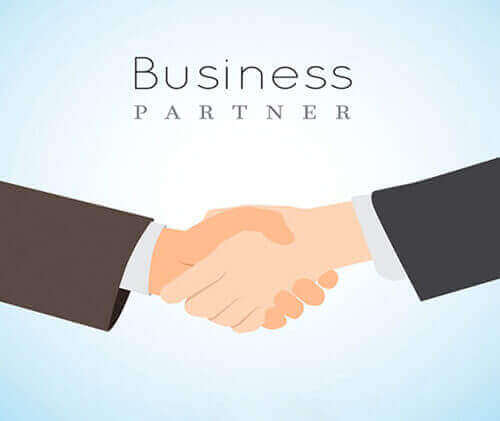 Business Partner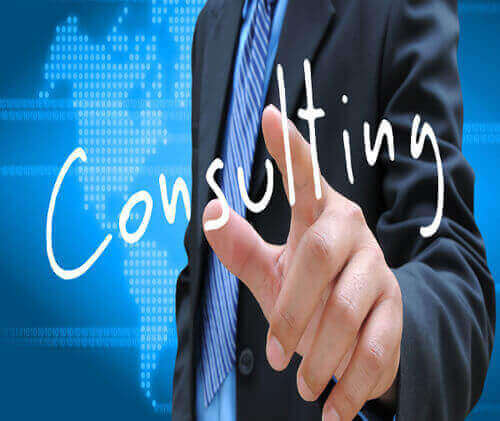 Consulting Partner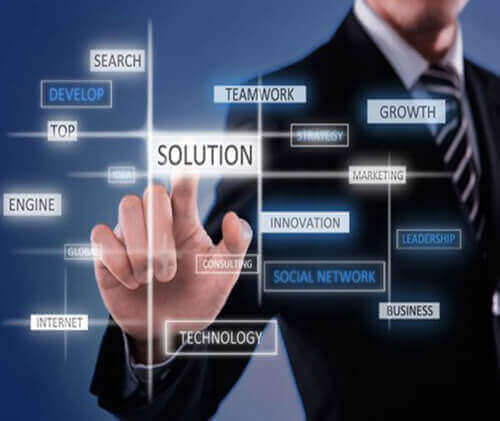 Solutions Partners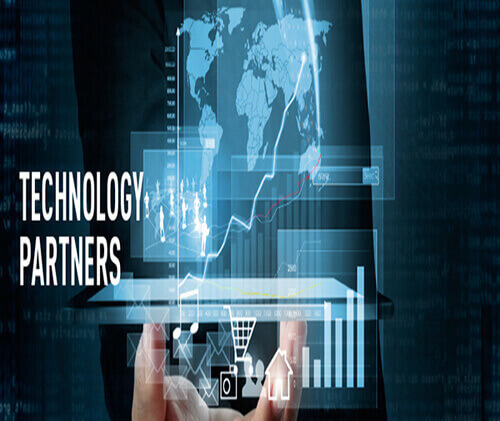 Technology Partners
Strategic alliances and partnerships have enabled us to deliver high quality testing services to our clients in the banking, financial services, and education domain and to grow well above industry average.
We look forward to continued growth through partnerships with individuals and organizations whose products and service offerings augment ours. Our partners programme is designed to be mutually beneficial and provide value to all parties involved. Our partners programme can be divided into four categories. They are:
Business Partners
Technology Partners
Solutions Partners
Consulting Partners
Our Business Partners leverage on relationships with their clients to position us as a credible supplier of testing and testing related services. Our partners help us in prospecting and sales support, and in organizing marketing events that bring us closer to the customer.
Our Technology partners are platform or tool vendors whose products are used by us to construct our service offerings. These partnerships allow us to optimize the performance of our testing and testing related services by using proven platforms and technologies.
Our Solutions partners include Systems Integrators with whom we collaborate to offer independent testing services as part of the overall solutions offered to clients. We have three partnership models to facilitate such partnerships. They are:
As a joint solutions provider - We work as part of the project development team
As the Prime Contractor - We work as the main contractor and sub-contract jobs to solution partners
As the sub-contractor - We work as the sub-contractor to solution providers
Consulting partners are independent domain consultants and subject matter experts who work with their counterparts within EQL to offer comprehensive testing and requirements related solutions to our clients. These partners possess specialized knowledge of the banking, financial services, and insurance domain.
If you are interested in becoming a EQL Global Services Partner, please get in touch with us...
For partner enquiries, please mail us at info@eqlsoft.com