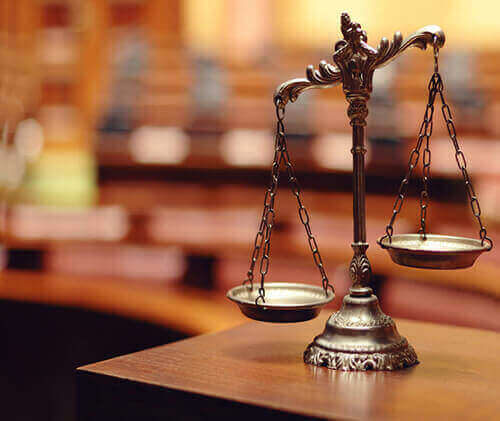 Legal Management System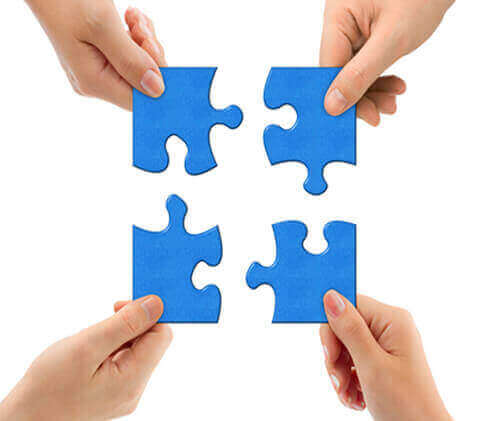 Custom Application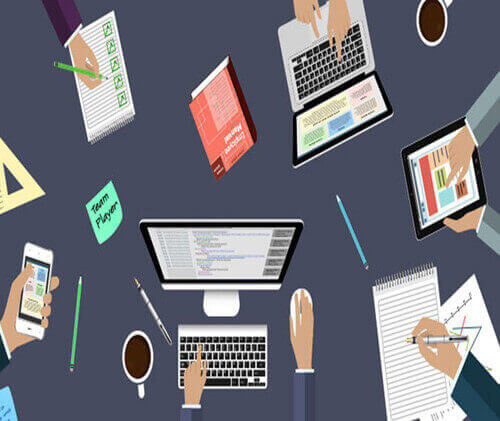 Online Recruitment System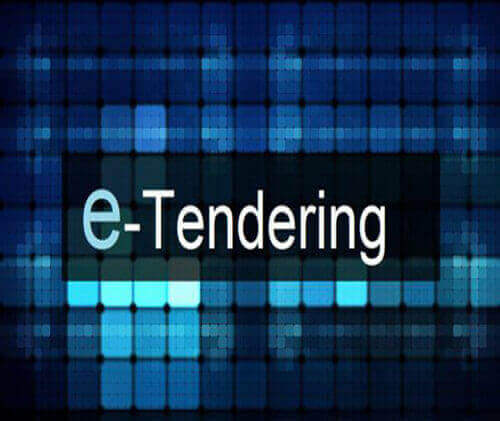 E-Tendering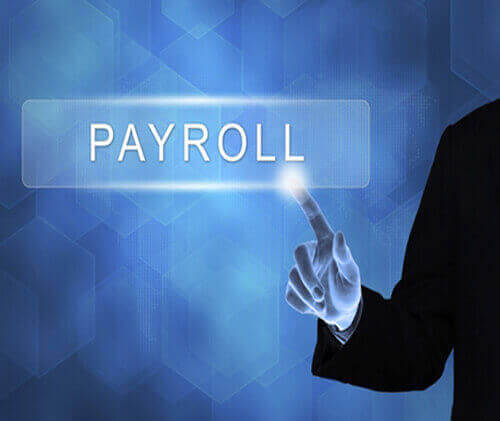 Payroll Management System
E-QL Business Solutions Pvt. Ltd is well-experienced Customized Application & Offshore Software Development Company. We have great expertise in the development of Web based Customized Software Applications due to our professional team efforts in performing the work according to the need of our clients. We strive to focus on the customer and deliver solutions designed around their requirements rather than focusing on a specific technology and expecting customer to adopt the technology and platform of our choice. We use to fulfill specific needs of our clients as per their convenience for their business.
Types of Customized Software Solutions, we provide are:
Integrated Education E R P System.
Centralized Purchase Management.
Payroll Management System.
Document Management System.
Online e-Tendering System.
Online Recruitment System.
Outsource your Web Application Development to EQL
Do you require high value software and web application development services? Why not consider outsourcing to India? Indian Software Development Companies offer seasoned, effective software solutions that meet your business goals.
Document Management System
EQL DMS is a feature-rich scanning and digital data archiving application incorporating an ultra-intuitive user interface that gives users the benefits of what they love best about the paper world while harnessing the power and sophistication they depend upon within the electronic realm. With EQL DMS and scanner, you can easily scan, print, edit, distribute and organize all of your digitized documents.
EQL DMS enables users to scan and store digital data in a very efficient way, providing several powerful tools and time-saving features to keep your content highly accessible, exceptionally organized, and working hard for you. Built-in Optical Character Recognition (OCR) engine, the content can be made searchable by word, phrase or number. You can also search on the Search Tags entered at the time of scanning. User can Search on Folder-File Structure.
Payroll Management System
The design of Payroll software was directed by the feedback of its users. This means you'll quickly discover Payroll software works just as you and your accounting staffs do. This module can handle Teaching, CHB, part-time, non-teaching type of staff and their salary and leave related work.
Monthly reports
Pay slips , salary register, bank statement, salary certificate, schedule of deductions, PF, LIC, GSLI , professional tax, income tax report, basic pay increment report, supplementary bills, surrender leave, LTC, bonus, any other reports
Yearly reports
Annual salary certificate, annual salary report of all employees, summary & detail, form No.16, Form No. 24, annual abstract of college
The Legal Management system (LMS) is a software aimed for use by legal advice centers in order to make better follow-ups of their work, including client consultations and court events, as well as more efficient reporting The software facilitates the following tasks.
To store cases in a database
To add follow-up information to each case
Court Judgment/Orders recording
E-Mailer for Clients/Consultants
Inward/Outward record maintenance
Maintains complete information of client
Tour/Expense record maintenance
To easily generate various reports based on the activity.