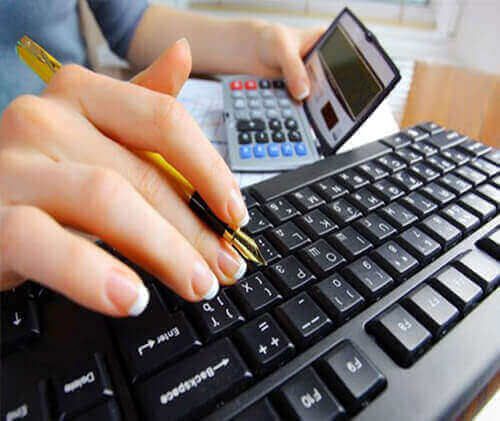 Store Management System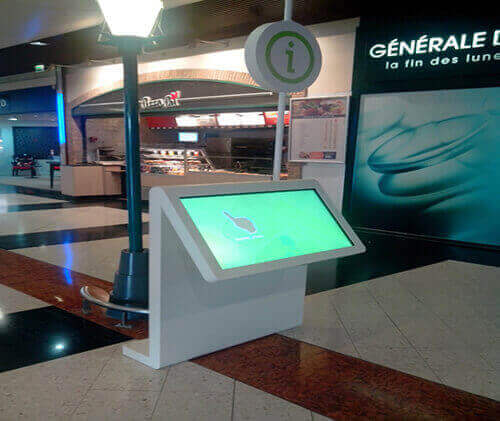 Devasthan Information Kiosk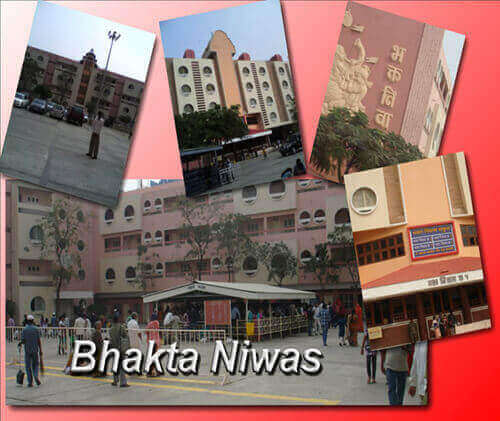 Bhaktaniwas Management System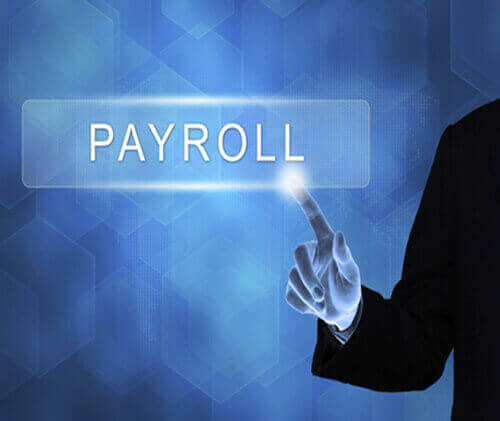 Payroll Management System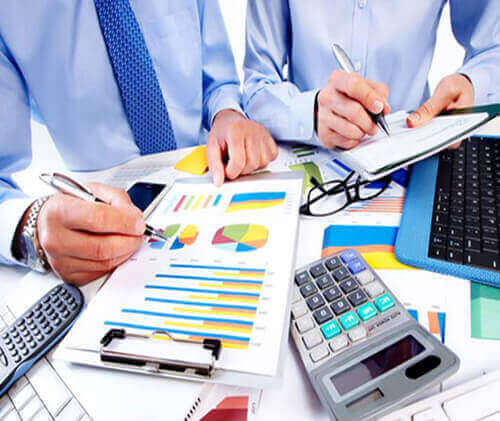 Account Management System
This software is developed with a view of covering the entire Devasthan processing. It mainly covers the following Modules:
Bhaktaniwas Management System
Store Management System
Purchase & Sales Management System
Touch Screen – An Information Kiosk
Denagi & Abhishek Management System
Payroll Management System
Access Control & CCTV Services
Accounts Management System
Queue Management System
Digital Display Boards
Bhaktaniwas Management System
Our Bhaktaniwas Management Software can provide following customized services
Room Type Master
Room Rent Master
Room Booking
Abhishek & Denagi Management System
Devasthan receive various types of Denagi from the devotees. These denagi's are in the form of Money & In kind. Our software can keep track of the Devotees with their personal information. This will also help sansthan in maintaining the customer database which can be used to communicate them on the special occasions.
The computerized receipt can be generated and issued to the devotees on the receipt of Abhishek or Denagi.
Many devotees want to do the abhishek on various days. These abhishek details can be entered into our software. It helps in generating the Abhishek Schedule.
Devasthan Accounting Management System
Devasthan Accounting Management System provides complete financial accounting Information, Trial Balance and Balance Sheet to the Devasthan Trust.
Many time Devasthan receives the denagi's in the form of material like Gold, Silver, and Grain etc. The store management software can keep track of such all information very easily.
The store management system helps user in various ways.
Stock Maintenance for various items received from devotees.
Item wise details and their stock statement.
Item wise report with their usage details.
Customized Reports.
Payroll Management System
You need a solution that is flexible as well as reliable, fast & easy. you'll quickly discover Payroll software works just as you and your accounting staffs do. This module can handle Teaching, CHB, part-time, non-teaching type of staff and their salary and leave related work.
Monthly reports:
Pay slips , salary register, bank statement, salary certificate, schedule of deductions, PF, LIC, GSLI , professional tax, income tax report, basic pay increment report, supplementary bills, surrender leave, LTC, bonus, any other reports
Yearly reports:
Annual salary certificate, annual salary report of all employees, summary & detail, form No.16, Form No. 24, annual abstract of college.
Devasthan Information Kiosk - A Touch Screen
Touch Screen System, an Information Kiosk is user-friendly computerized device used for giving thorough information about the institution using audio-visual impact. Due to its one touch operation, even common man can navigate through the contents by just touching the screen and there is no need to worry about the complexities of using keyboard or mouse.