Secured Mailing System
Web Development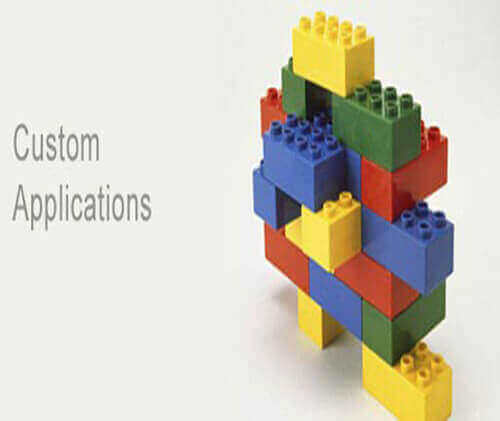 Custom Application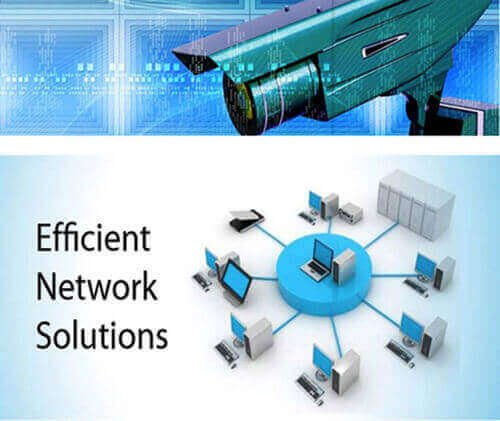 Infrastruture Services
E-QL Business Solutions Pvt. Ltd is well-experienced Customized Application & Offshore Software Development Company. We have great expertise in the development of Web based Customized Software Applications due to our professional team efforts in performing the work according to the need of our clients. We strive to focus on the customer and deliver solutions designed around their requirements rather than focusing on a specific technology and expecting customer to adopt the technology and platform of our choice. We use to fulfill specific needs of our clients as per their convenience for their business.
EQL DMS is a feature-rich scanning and digital data archiving application .
Infrastruture Services
Complete Hardware Solutions
Branded Desktop & Laptops
Branded Servers.
Data Center Establishment.
Hardware Peripherals Supply.
1.Printers – Laser/DeskJet.
2.Optical & Barcode Scanners.
3.Digital Display Boards.
CCTV & Security Systems.
Biometric & RFID Access Control Systems.
As a next generation web solutions provider EQL provide effective, stylish and affordable website design and development.
With the help of modern design tools our designers create appealing, exclusive designs that highlight your uniqueness and let you stand out from the crowd.
Our web based solutions include Domain name registration, Web page design, Content creation, Web server space rental, Web hosting, up gradation and maintenance, Web based programming, Email services, etc.