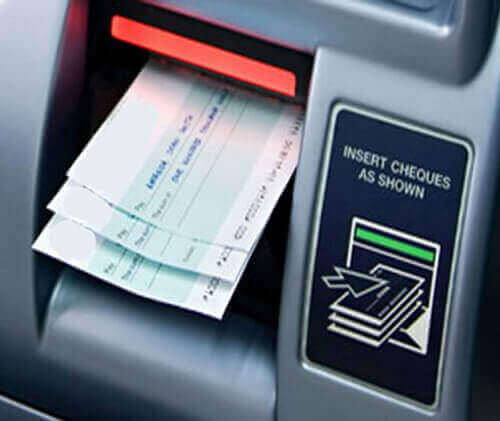 Cheque Depository Kiosk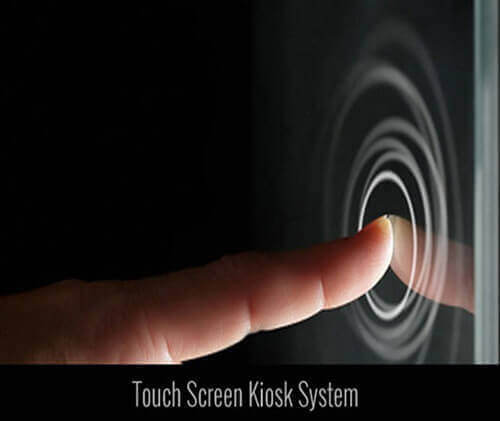 Touch Screen Kiosk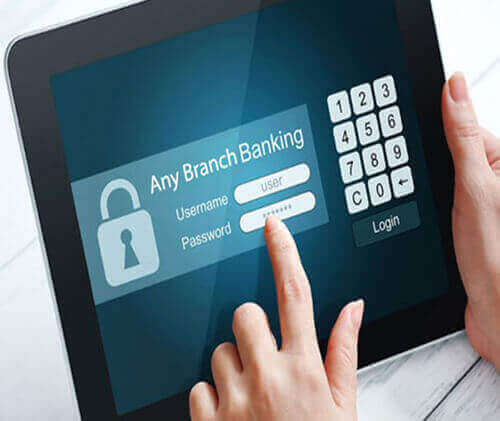 Any Branch Banking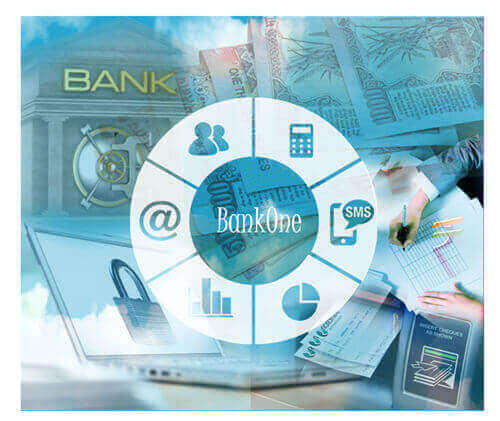 Bank And Finance Softwares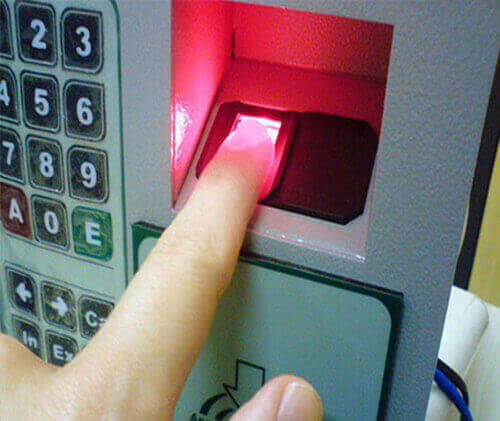 ATM Card based Biometric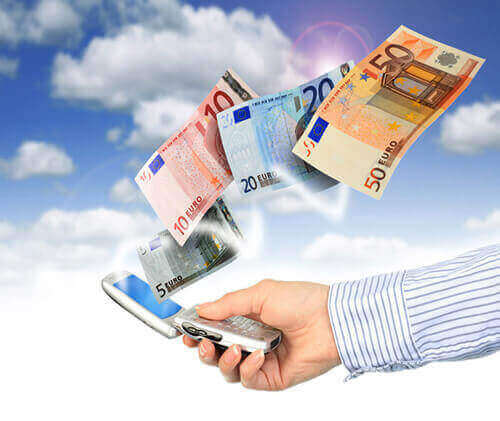 Tele Banking & SMS Banking
In a demanding market, it's essential to move faster than your competition to retain and expand your customer base. Your employees, whether they're in a call center or at a teller window, play a key part in strengthening long-term customer relationships and in establishing new ones.
Working with solutions partners who understand the requirements for business success in branch banking, We are creating tools to give your customer-facing staff the information they need to provide high-level service without having to learn complicated new software.By quickly delivering valuable information in a stable, secure, and easy-to-use environment, our solutions let your people focus on the customer, not on the software
Time Deposit Module
TDS Calculations
Locker & RTGS Facility
MIS, NPA
General Banking
Interest Commission
Transactions
Currency Management
KYC Management
OSS Reporting
Clearing
ALM/Personnel
Security Features
Loans & Advances
Cashier/Teller
IBC/OBC/Remittence
Branch/Bank
Reconciliation
Investments
Legal Actions
Charges
General Ledger
Dead Stock With
Depriciation
EQL has developed Full-Fledged Any Branch Banking (ABB) System for Co-Operative Banks & Credit Societies. This ABB system works on both Centralized Core Banking & Distributed Core Banking Scenarios which helps our customers in choosing the solution as per their budget.
With the help of BankOne ABB, now you can provide access to the clients account virtually anywhere within your branch network. Now you can advantage of latest technology and robust architecture to serve your clients better.
Secure Steel chest & Dual Combination Lock
8", 10" or 15" TFT LCD
8 operation keys, 16/19 keys PIN Pad
1/2/3 active Multimedia Dispenser with presenter
Currency Cassettes 1/2/3 no.s
Rejection Tray 1 No.
Envelop Depository System
Motorized Card Reader tract 1,2,3 read/write track 3 (Optional)
35 col. Consumer Printer
40 col. Journal Printer
Tele Banking & SMS Banking
Current balance of Account
Last five transactions
Statement of Account by E-Mail
General Enquiries
Balance on a particular date
Statement of Account by Fax
Cheque Status Inquiry
Domestic Term Deposit Rates
Touch Screen System, an Information Kiosk is user-friendly computerized device used for giving thorough information about the institution using audio-visual impact. Due to its one touch operation, even common man can navigate through the contents by just touching the screen and there is noneed to worry about the complexities of using keyboard or mouse.
Operator less system.
8", 10" or 15" color LCD Touch Screen
Operating temperature: 10 °C- 55 °C
accurate reading of cheque.
High Speed Thermal Printer
Operating humidity:<90%RH
Provides both sides imaging of the deposited cheque
Built in data encryption for security
Motorized MICR reader for quick acceptance
Compact, strong & elegant steel enclosure
Extensive and customized Software Support