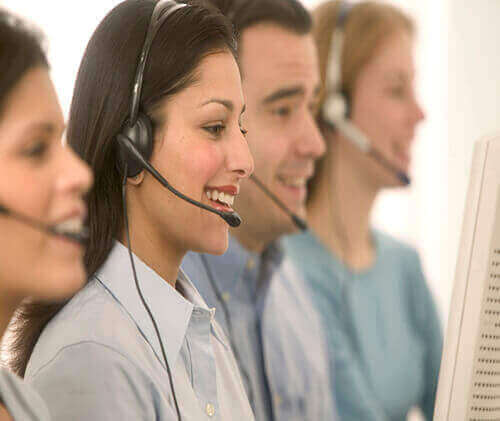 Railway Announcement System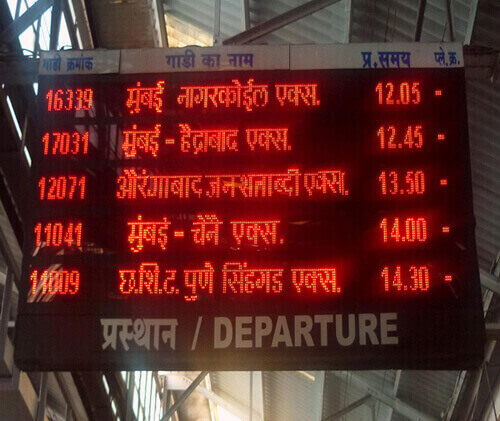 Arrival/Departure Boards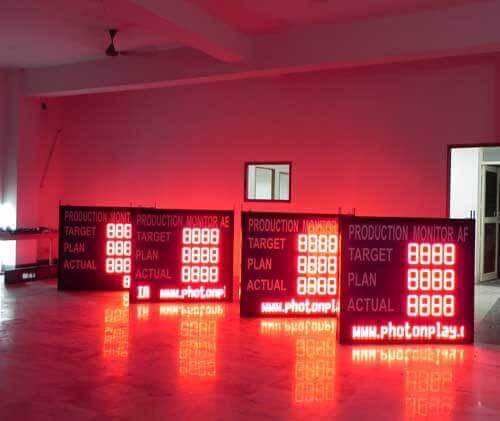 Digital Display System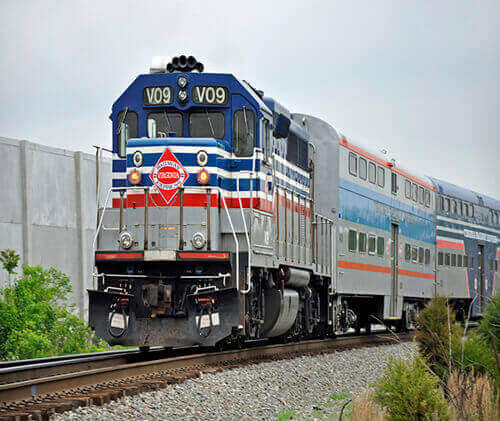 Railway Products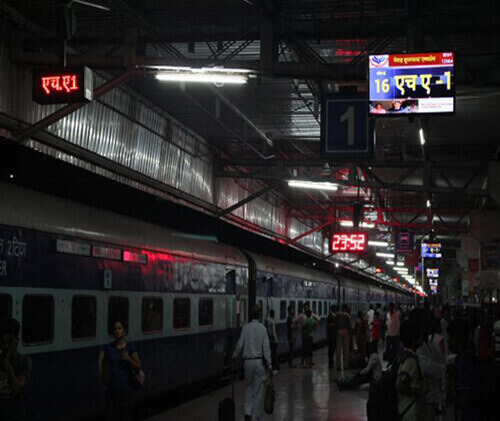 Coach Guidance System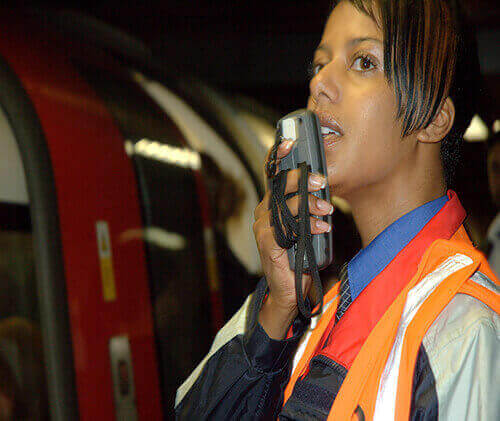 Public Address System
Telephone based (IVR) Railway Announcement System
System's main objective is to provide information about train schedule through telephone. User enters Train number on the telephone and he gets the reply accordingly. The Railway authority uses this system to regularly update the Train timings
Thus user can get up-to-date and correct information within few seconds. This procedure is accomplished in following way - Ask for the Train Number, Validate the entered information, Provide schedule information to user.
This system comes under Public Amenity, so it has given prime importance. This system makes the auto announcement of train arrival / departure messages, special messages, greeting messages, security messages and background music.
This software is operated with the help of manpower provided by railways. This system runs 24 X 7 environment. We supply this system with environmental cooling cabinet.
There are various types of display boards used by the railways. Primarily display boards are used for platform indicators and LED based boards.
Arrival/Departure Indicator Boards
This type of boards are mainly used for displaying details about train name, train schedule, platform number etc. This system is operated through our software.
This system is connected with railway's central server. These terminals are used for displaying the ticket/reservation information for Passenger Reservation System and Unreserved Ticketing System. It displays from and to station, number of seats, journey fare, journey date etc.
This system is used for indicating the coach position and is installed on the platform for each coach. This system is operated through software.